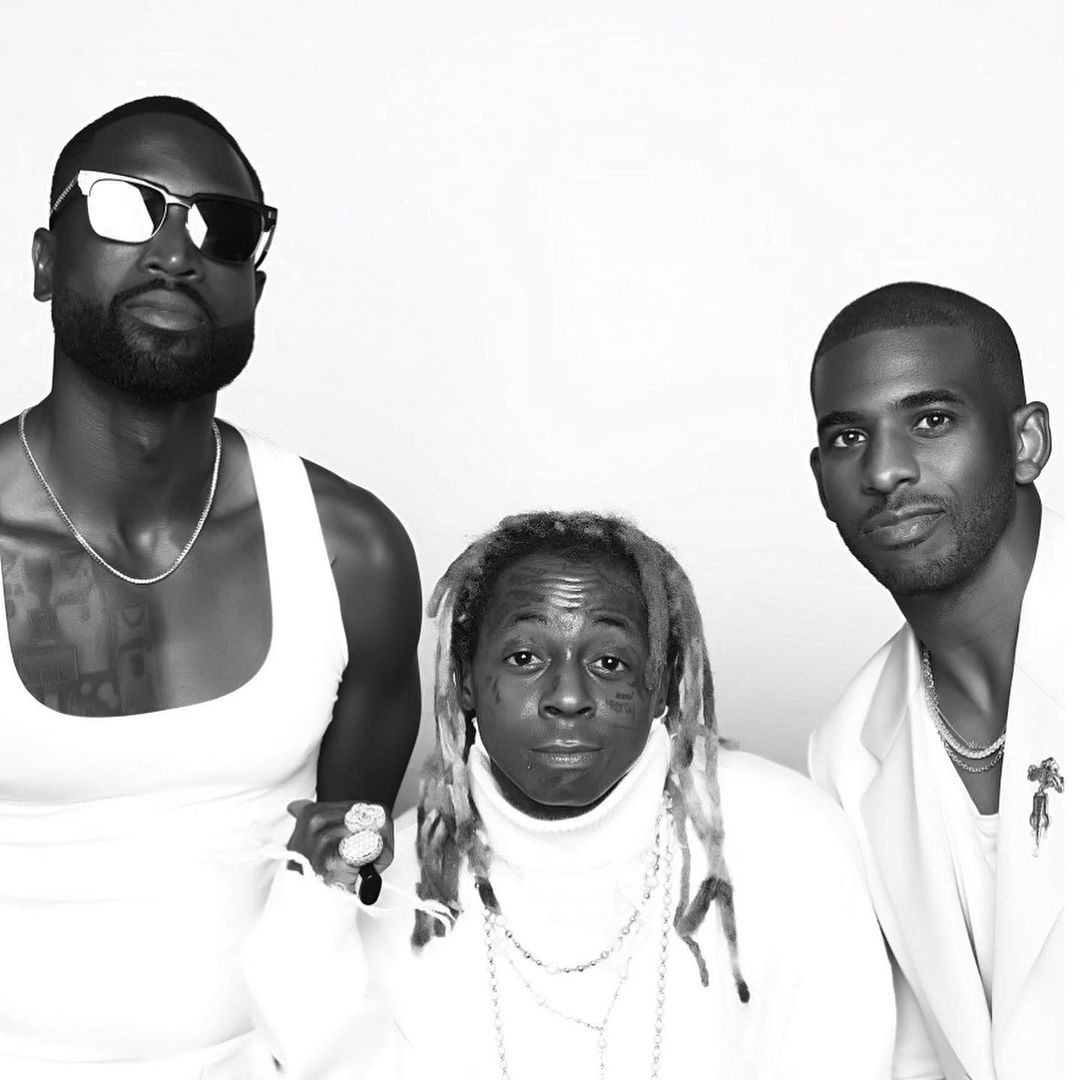 Earlier this month on August 12th, retired basketball athlete Dwyane Wade was inducted into the Naismith Memorial Basketball Hall of Fame.
To celebrate the induction, Dwyane hosted an official NBA HoF after-party and brought out Lil Wayne to put on a short live performance for everyone in attendance.
In the video below, you can watch Wayne perform "Uproar", "Duffle Bag Boy" with Wade on stage, "John", "Fireman", and more songs live, They also made a toast to the former ball player with both of their good friend, Chris Paul!