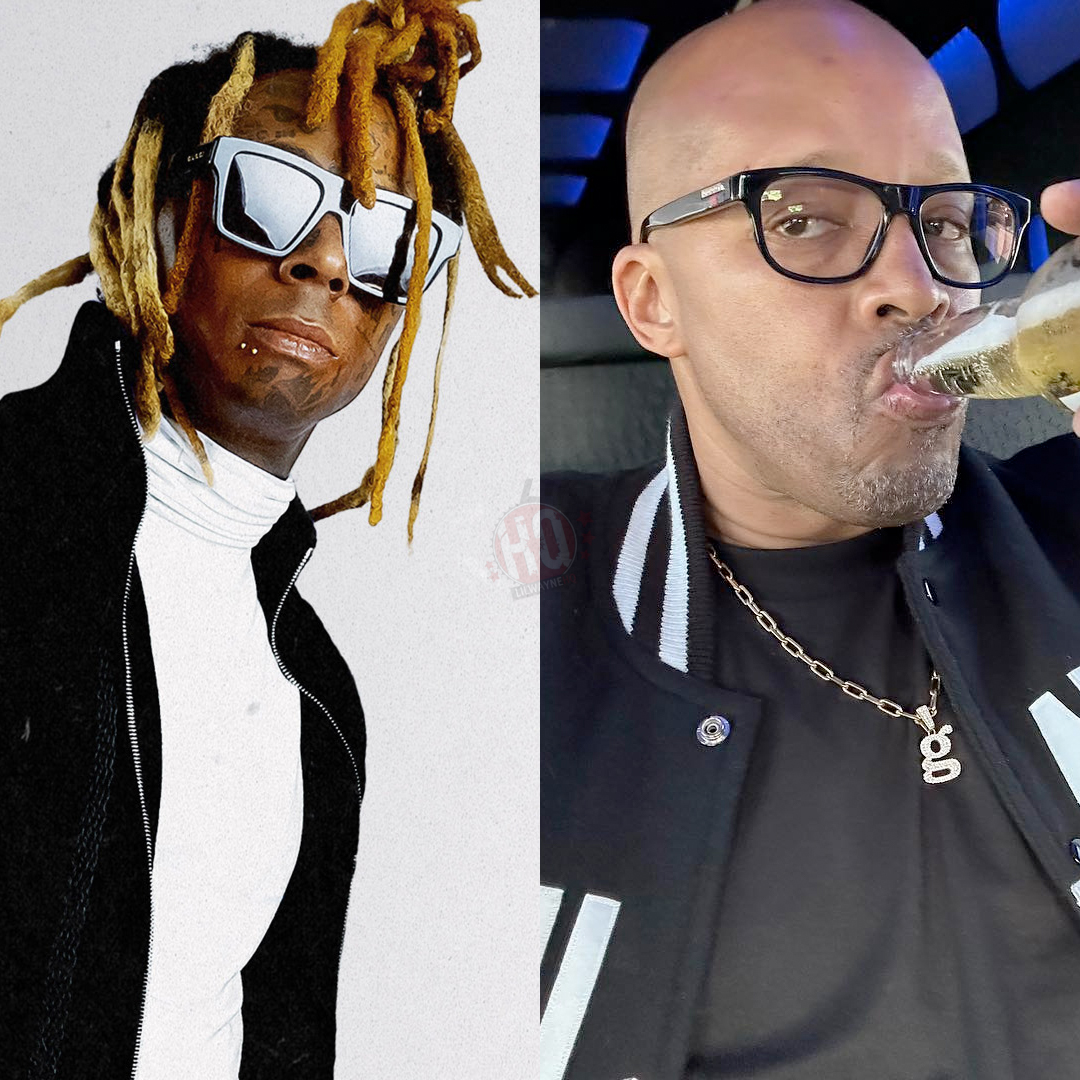 Not too long ago, we first got news that Warren G and Lil Wayne have a forthcoming collaboration on the way titled "All Alone".
The West Coast hip-hop legend revealed "All Alone" marks the first time Weezy has appeared in the G-Funk genre (gangsta funk is a sub-genre of gangsta rap that began in the 1980s.)
We now have a 1-minute preview of Warren and Tunechi's upcoming collab… and it sounds crazy! You can check out the snippet below, courtesy of Julia Beverly! Are you liking the sound of this Tune verse?