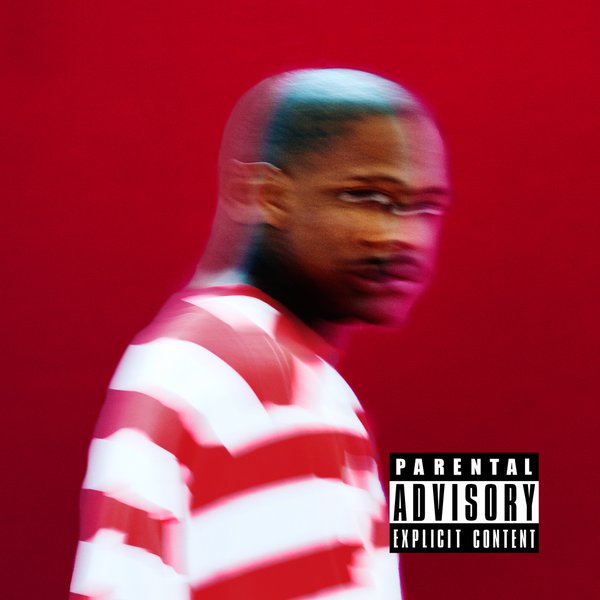 Earlier this month, we first heard YG had a collaboration with Lil Wayne that was produced by Larrance "Rance" Dopson from 1500 Or Nothin'.
Now today we can finally hear the song, which is called "I Got A Question" and will appear on YG's upcoming album titled Still Brazy.
Hit the jump to stream "I Got A Question" and click here to pre-order Still Brazy off iTunes!