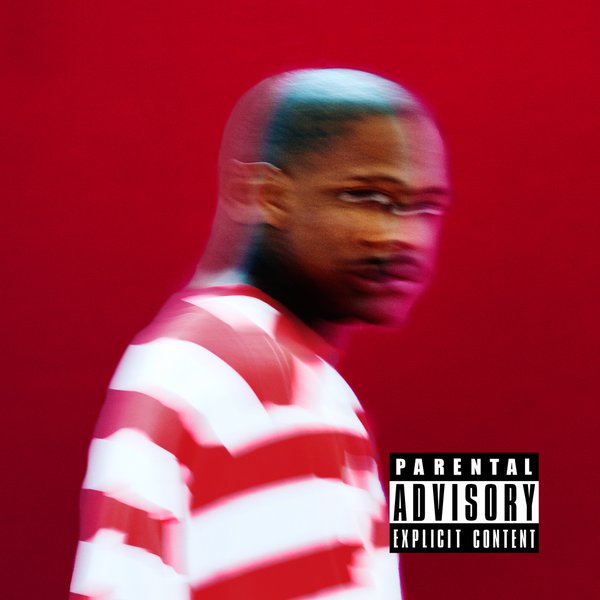 YG will be releasing his sophomore album titled Still Brazy later this month on June 17th and Karen Civil has confirmed that there will be a Lil Wayne feature on it.
The YG and Weezy collaboration will be called "I Got A Question" and it was produced by Larrance "Rance" Dopson from 1500 Or Nothin'.
Who is looking forward to hearing the track? These two last collaborated on the "My Nigga" remix!