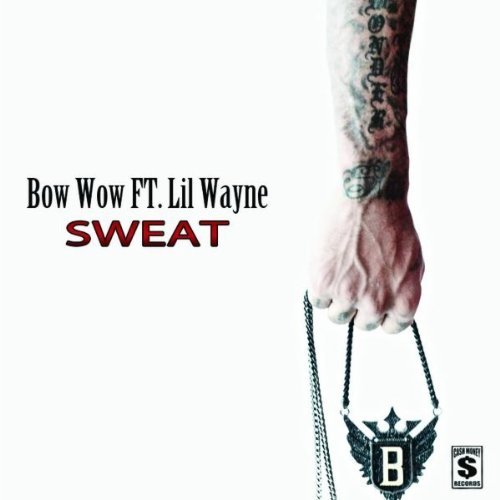 The official single cover for "Sweat"
Bow Wow dropped his new single just over a week ago from his upcoming Underrated album, which will be released on December 6th, but we now have the official mastered CDQ version of "Sweat" featuring Lil Wayne that was produced by Detail. The music video should be dropping in the next couple of weeks and you can stream/download the single below, courtesy of HHNM!
Check out the lyrics to the track here and hit the jump to watch some footage of producer Detail speaking about how this collabo nearly didn't happen, because Bow and Weezy already have a record together.