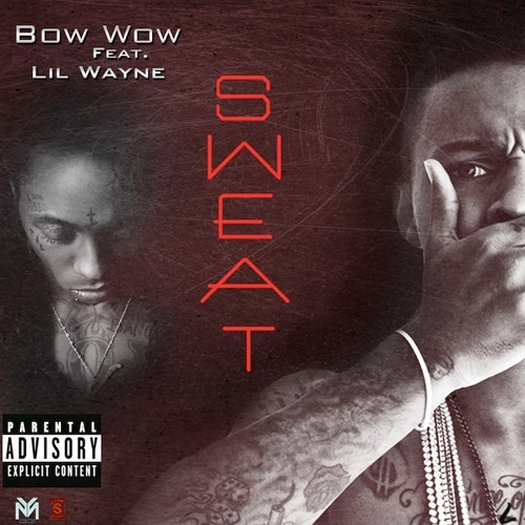 Bow Wow collaborates with his Cash Money label-mate Lil Wayne for the first single off his upcoming Underrated album, dropping on December 6th. The track, which was produced by Detail and Bei Maejor, is called "Sweat" and Bow Weezy and Weezy F Baby have already shot a music video for it! You can listen and download the song below:

Download: Bow Wow – Sweat (Feat Lil Wayne)
Updated the link above with the tagless version.