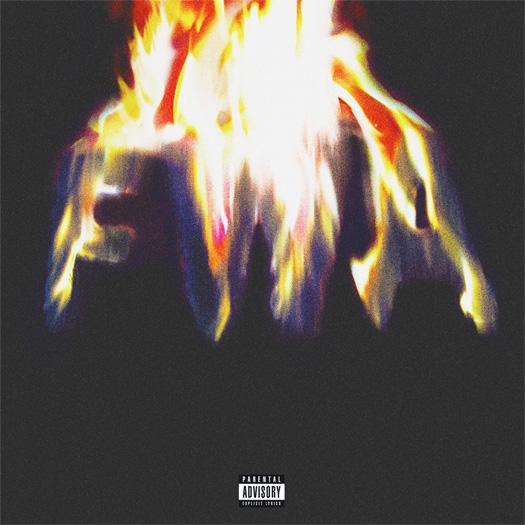 The first week sales for the re-release of Lil Wayne's Free Weezy Album are in!
According to Rolling Stone, the project moved a total of 10.1k units in the first week of being re-released on the 5-year anniversary (July 4th).
FWA also debuted at #77 on the Billboard 200; making it the first time it has appeared on the chart since the initial release back in 2015. How did you enjoy the re-release?