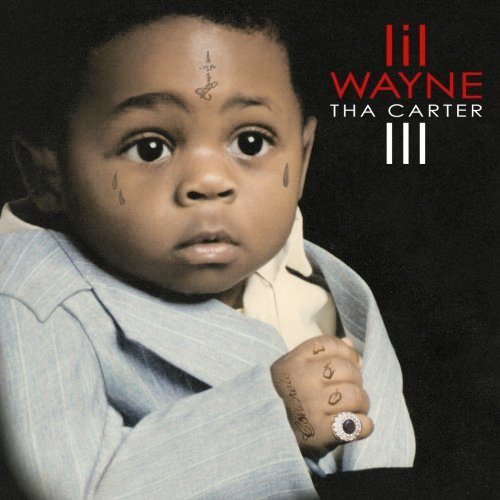 According to Chart Data, Lil Wayne's iconic album, Tha Carter III, is now eligible for a 5x Platinum certification from the Recording Industry Association of America (RIAA) with 3.97 million in traditional sales and 10.5 million in sales/streams from the singles.
If you didn't already know, 10 streams of a song now equals 1 album sale. So if you do the math, you can see that the singles have earned over 1.05 million in sales, which makes the total of Weezy's classic album at 5.02 million sales.
Thanks to the recent 10 year anniversary of the project on June 10th, C3 re-entered on the Billboard 200 chart at No. 163 and jumped 230% in pure sales! Do you think this is Tunechi's best album?