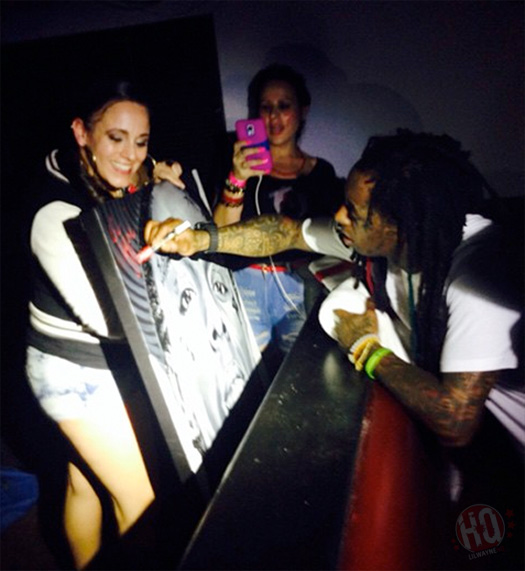 Chedda Da Connect recently sat down with DJ Smallz for an interview about the success of his "Flicka Da Wrist" single and how it has blown up, which you can check out below.
During the conversation, the Houston rapper mentioned that Lil Wayne performing the track on every stop of his "Release Partiez" nightclub tour means a lot to him.
Chedda went on to explain that Tunechi performing "Flicka Da Wrist" is huge to him, because Tune is his idol and he grew up on his music, such as Tha Block Is Hot.
He also said that it gives him "chills" and it's "amazing" to watch videos on his phone of Weezy performing his song live!