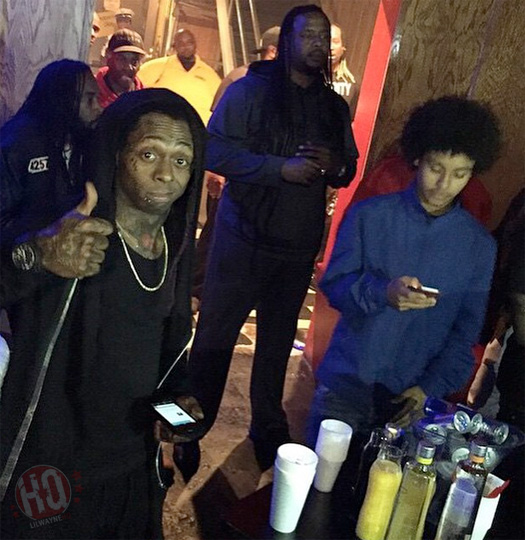 On April 20th, Lil Wayne attended and performed live at Levels nightclub in Carbondale, Illinois for a stop on his "Release Partiez" tour.
You can watch a recap of Weezy at the club after the jump below that shows him performing "Flicka Da Wrist" and "Truffle Butter" live, as well as speaking to the crowd.
Tunechi will next be performing live on his "Release Partiez" nightclub tour next Friday on May 15th at Columbia Soundstage in South Carolina!