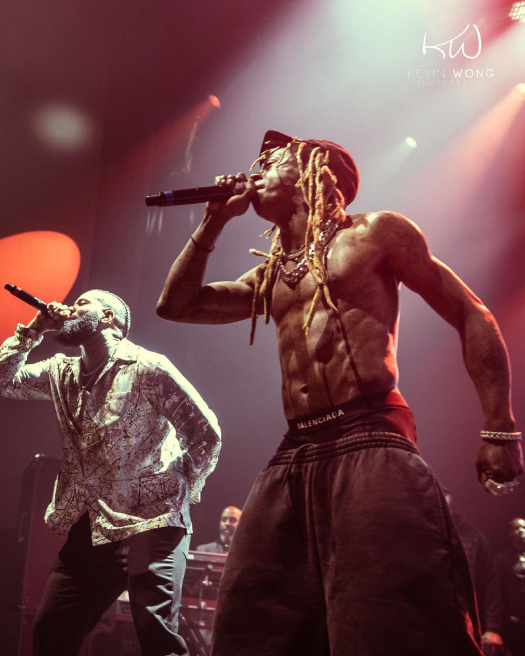 The Game recently sat down with Jeremy Hecht for an interview to promote his upcoming Drillmatic album.
During their conversation, Game was asked about his "My Life" single featuring Lil Wayne and revealed how him and Wayne first met.
When talking about "My Life", the Compton rapper says the hook from Tunechi originally came from an outro Tune did for another one of their songs that Cool & Dre produced.
You can check out the full convo after the jump below. I don't think Game is aware of this, but many Weezy fans will know that he first sang this chorus on Birdman's "So Tired" song back in 2007!