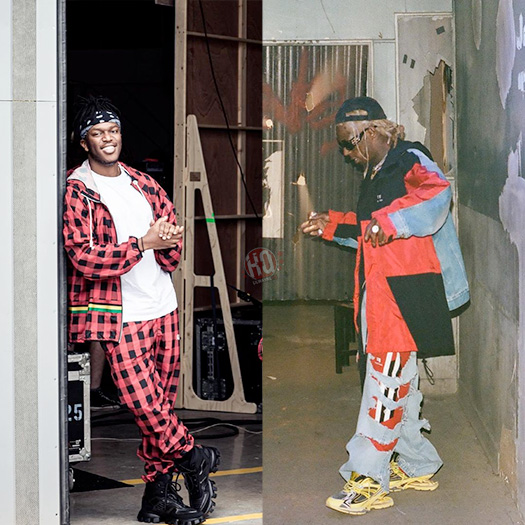 KSI chops it up with Cruz and Lechero from The Cruz Show for a virtual interview that you can check out in full below.
At the 9:15 mark of their conversation, JJ Olatunji talks all about his "Lose" single featuring Lil Wayne that appears on the deluxe edition of his All Over The Place album.
The British YouTuber, rapper and boxer revealed Wayne was only originally supposed to record a hook, but he ended up doing more than what he was meant to by sending over a verse too!