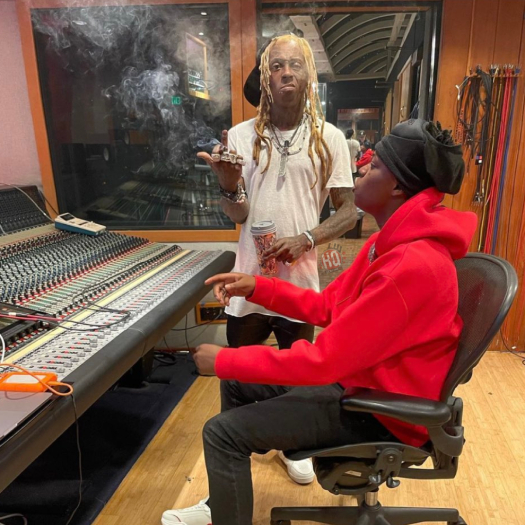 Yung Bleu has confirmed he has a feature from Lil Wayne on his upcoming album that he is calling "special" and "classic".
The Alabama music artist and producer has revealed the collaboration will be at least 4 minutes long and include both of them rapping with no hook. He even mentioned this has fulfilled his childhood dream:
"I really fulfilled my child hood dream and rapped 4 minutes on a song with Wayne no hook straight bars … Never thought in my wildest dream I'll be doing that . This album special ? its a classic fasho"
Are you looking forward to hearing this new collab from Bleu and Wayne? The two of them last worked together on the "Bleu Snappin" song off the re-release of Sorry 4 The Wait!
I really fulfilled my child hood dream and rapped 4 minutes on a song with Wayne no hook straight bars … Never thought in my wildest dream I'll be doing that . This album special ? its a classic fasho

— BLEU (@_YungBleu) May 13, 2022