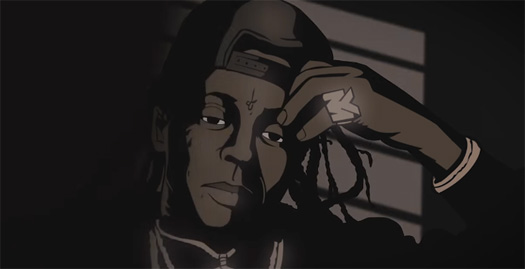 Here is the official music video for Fendi P aka Corner Boy P's "Wit My Left" single featuring Lil Wayne.
The visual was directed by Canadian director CJ Wallis from FortyFPS Films and the song can be found of the Jet Life Recordings artist's latest project, Late Nights, Early Mornings, available on all streaming platforms now.
Hit the jump to check out this animated video, which is available in 4K!