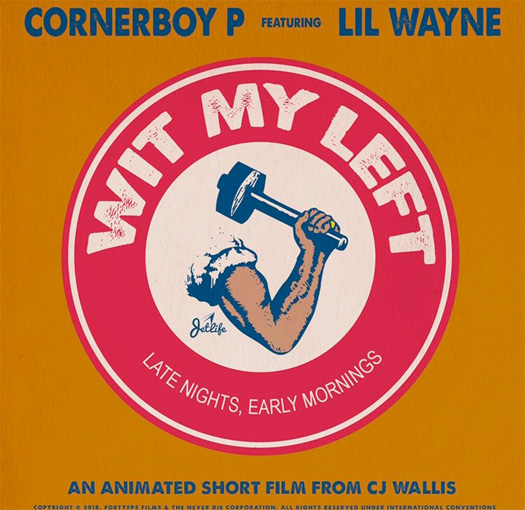 In November of last year, Corner Boy P announced he has an upcoming single titled "Wit' My Left" featuring Lil Wayne.
Even though the collaboration was supposed to drop at the end of last year, there is no new release date except for "comin soon".
A couple of days ago, the Jet Life Recordings artist revealed the official artwork for his "Wit' My Left" song, which you can check out above. Click here to also hear what the track will sound like!