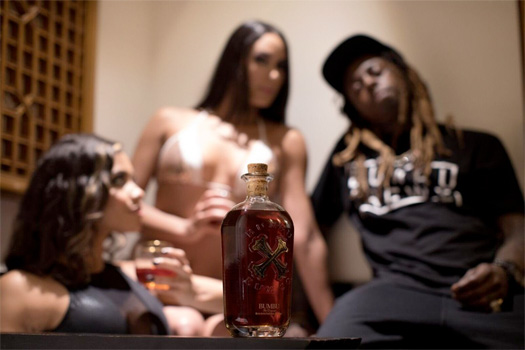 Lil Wayne has partnered up with Zulu Social Aid & Pleasure Club in his hometown New Orleans, Louisiana to make nearly one thousand and five hundred kid's Christmas even more special.
With the help of Weezy's cash donation, the parade krewe and community organization were able to give more than one thousand bicycles and toys to children on December 16th.
"New Orleans has shaped me and is the reason for my success. I always try to find ways to give back to my city. It's an honor to be supporting the legendary Zulu Club who's been showing patronage to our city long before I was born. I'm happy I can put a smile on the face of a kid in need for the holiday season!!"
You can check out a clip showing this after the jump below!