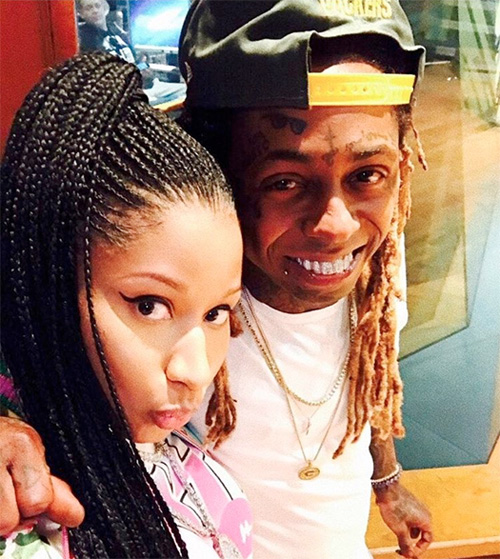 Bangladesh recently chopped it up with Rap-Up about his past work with Lil Wayne and Nicki Minaj, as we as if he will be working with them again.
The Grammy-winning producer revealed he would like to work with Tunechi and Nicki again, but business situations are stopping them from doing do.
"Me and Wayne only did two joints, but why? Why we only did two joints? Why Bangladesh and Lil Wayne, who did 'A Milli' and '6 Foot 7 Foot,' why they only did these two things? Why they don't got a body of work?"
You can read everything that Bangladesh said after the jump below! Do you think the issue here is with Cash Money Records not paying him what he is owed and would you like to hear him and Weezy work together again?