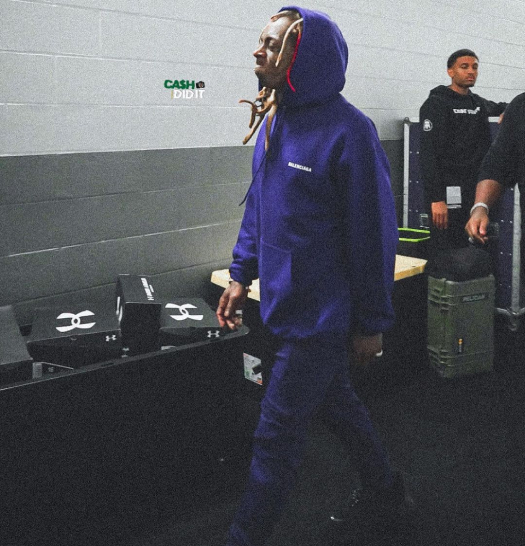 Skooly recently sat down with Ya Boi Shad and G. Downs for an interview on their Bad Speakers TV podcast, which you can check out below.
During their conversation, the Atlanta native discussed first meeting Lil Wayne and Drake, recall asking Wayne for a picture, and witnessing the skate ramp in Weezy's studio.
The T.R.U. artist also revealed his biggest influence is Tunechi and he is the reason why he decided to grow dreadlocks. Skooly even shared his thoughts on a Tune vs. JAY-Z VERZUZ rap battle!