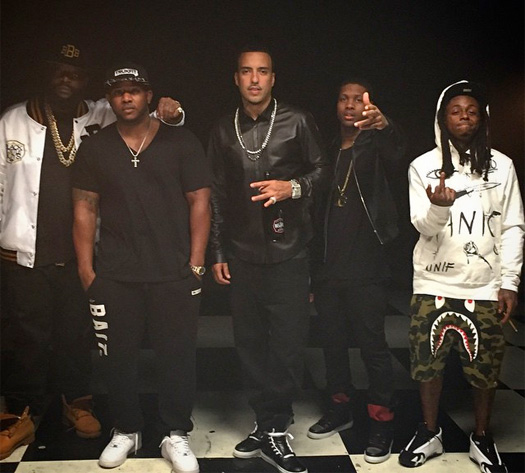 Lil Durk recently sat down with Rob Markman for a one on one interview with Genius' "For The Record" series, which you can watch below.
To wrap up the conversation at the 28:00 mark, Durk was asked to rap a verse of someone who has influenced him to which he started to rap a verse from Lil Wayne's "Go DJ" single.
After reciting the verse, the Chicago rapper then called Tunechi "the real G.O.A.T." and revealed it was Tune who made him want to grow dreads and dye his hair blonde!