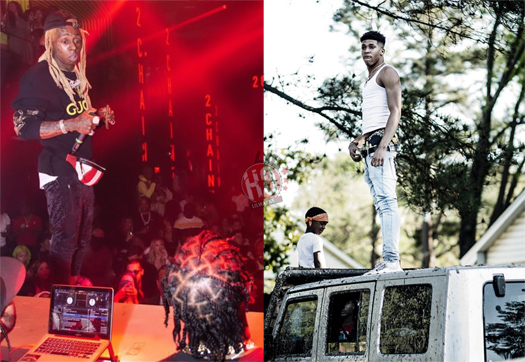 NLE Choppa was the special guest on episode 12 of The Bootleg Kev Podcast, which you can check out below.
During their conversation, Choppa was asked who would be the one OG in hip-hop that he has not yet worked with to which he responded with Lil Wayne.
The Memphis rapper also mentioned that he would not be making another "Shotta Flow" song after he dropped "Shotta Flow 5" earlier this year. However, the only way he would record a "Shotta Flow 6" is if he can get a feature from Wayne and possibly Bun B on it!