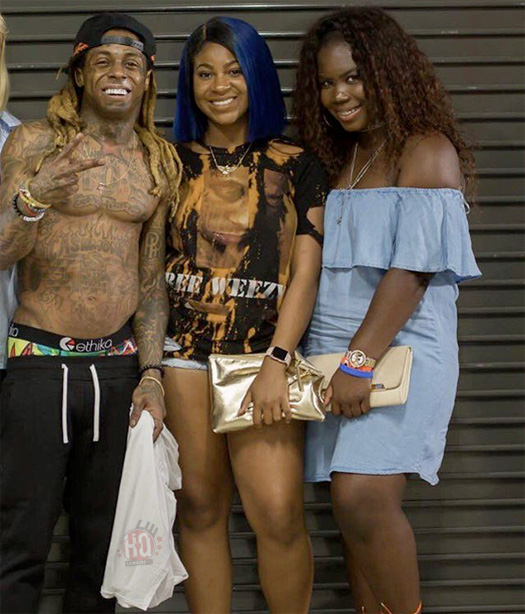 American college basketball player Lonzo Ball appeared on episode 12 FOX Sports' "In The Zone" podcast with Chris Broussard a few weeks ago.
At the 2:00 mark of their conversation, Lonzo revealed Lil Wayne is one of his influences in hip-hop as he likes to rap a bit himself in his spare time.
The UCLA Bruins player also mentioned Weezy is in his top 5 rappers of all time dead or alive list at No. 1! You can check out the interview in a video after the jump below!