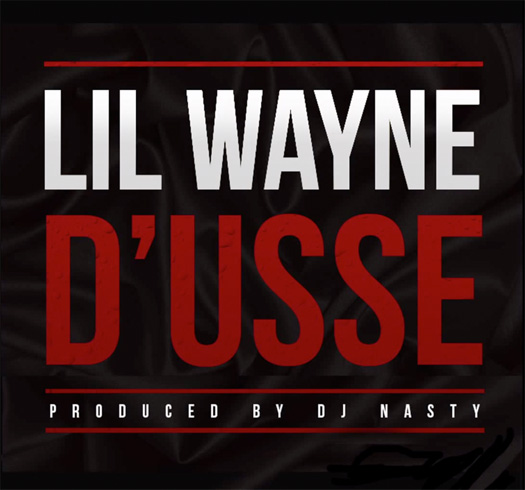 For this week's "Weezy Wednesday's" episode, Lil Wayne can be seen pouring up a glass of D'usse with a new song playing in the background that is produced by DJ Nasty and also titled "D'usse".
"This motherfuckin' D'usse got me sweatin' and shit… word to God; Hov fuck with ya boy"
If you didn't already know, D'USSÉ VSOP Cognac is Jay-Z's own brand of wine. This snippet also leaves us fans to wonder if it will be the next single off Tha Carter V and if maybe Jay will be featured on the track too?
You can watch the preview below and click here to watch episode 11 of "Weezy Wednesday's"!