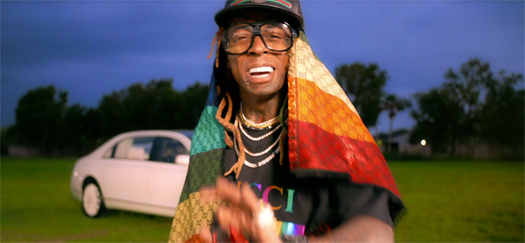 According to the Recording Industry Association Of America (RIAA), DJ Khaled's "Jealous" single featuring Lil Wayne, Chris Brown and Big Sean was certified Gold last month on June 30th.
This means that the Tay Keith-produced song, which appears on Khaled's Father Of Asahd album, has been purchased and streamed over 500,000 times since it was first released in May, 2019.
Congratulations to everyone involved with "Jealous"! Do you still play the collaboration?