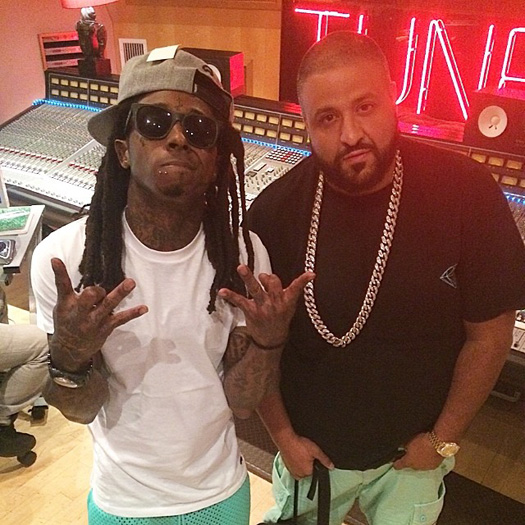 Here is another new song featuring Lil Wayne off DJ Khaled's latest album, Father Of Asahd, which is available online today.
This Joe Zarrillo-produced track is called "Freak N You" and it also includes a verse from Gunna, as well as a sample from Jodeci.
You can listen to "Freak N You" below! Do you like this one more or less than "Jealous"?