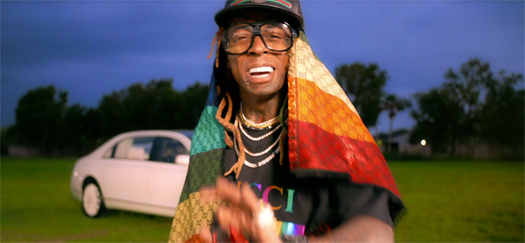 Here is the official music video for DJ Khaled' "Jealous" single featuring Lil Wayne, Chris Brown and Big Sean.
The visual, which was directed by Eif Rivera, was shot back in January of this year and includes a special appearance from Jennifer Lopez.
You can find the Tay Keith-produced song on Khaled's brand new album titled Father Of Asahd, available to listen on all music streaming platforms now!