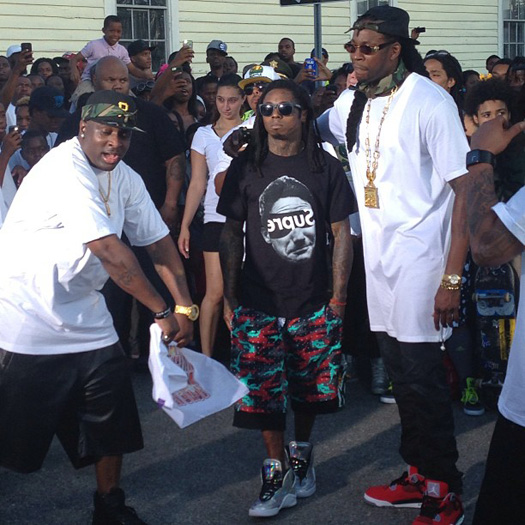 Turk was one of the recent special guests on the Tippie Toe Podcast, which you can watch in full down below.
During their virtual interview, Turk shared many old stories from the Hot Boys and early Cash Money Records days, as well as discussed witnessing Lil Wayne freestyle in person.
The YNT founder also spoke about why he always mentions Wayne's name when telling the crabs story, how Wayne used to be jealous of Young Buck because Birdman asked Buck to freestyle for others rather than asking himself, how close Wayne and Buck came to having a fight over a girl (which included Wayne grabbing an iron), and more!