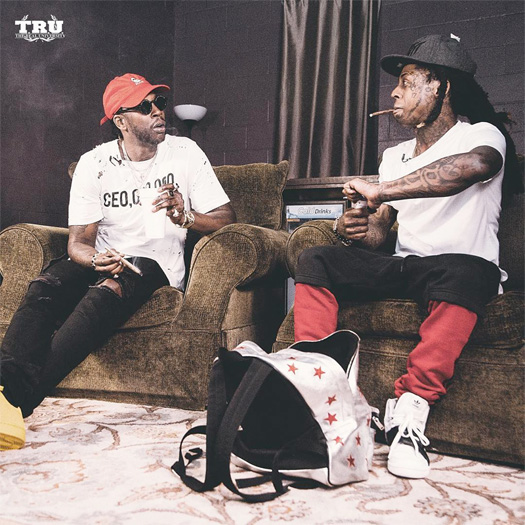 2 Chainz recently chopped it up with Kyle Kramer from Noisey for their article about how good "Duffle Bag Boy" is.
For the interview, Chainz revealed that he thinks Lil Wayne is the reason for why a lot of people rap today, every rapper has face tattoos because of Wayne, and considers him a brother as he was an only child.
Tity Boi also spoke on people forgetting about what Tunechi has done in hip-hop so fast, first meeting Tune, and stressed that his run is not over and it's going to be "pressure" when Weezy finally gets his record label situation together!