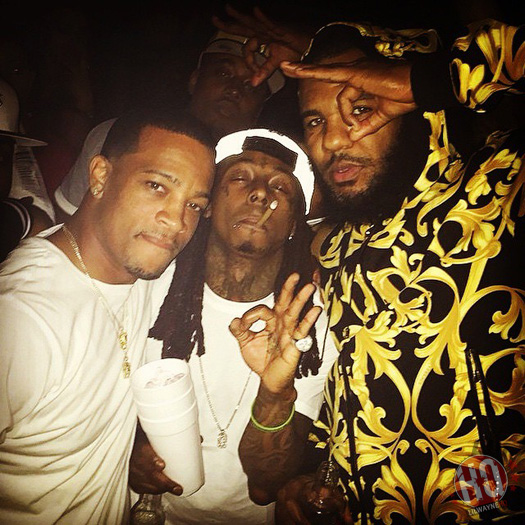 Here is a brand new The Game track called "A.I. With The Braids" featuring Lil Wayne.
There is no word on which project this collaboration was recorded for, but what we do know is that it was produced by Mike Zombie and it samples The Notorious B.I.G.'s "Dead Wrong" and "Get Money".
You can listen to "A.I. With The Braids" after the jump below! What are your thoughts on Game and Wayne's latest song?