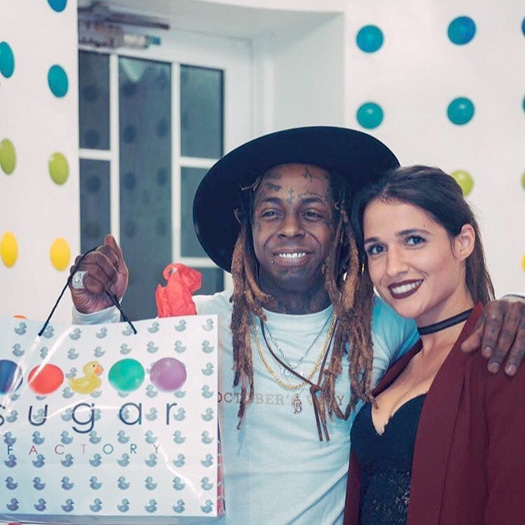 It's that time of the week again! This week's "Feature Friday" installment is Gorilla Zoe's "Get Money" song featuring a verse from Lil Wayne.
The track, which was recorded back in 2007, appears on the deluxe edition of the Atlanta rapper's Hood Nigga Diaries album that was released in 2011.
"Live fast die young, leave a nice corpse; Get cash, buy guns in case it jump off"
You can listen to "Get Money" below.
PREVIOUS: Feature Friday #110
Photo credit: Flicks By Ed.