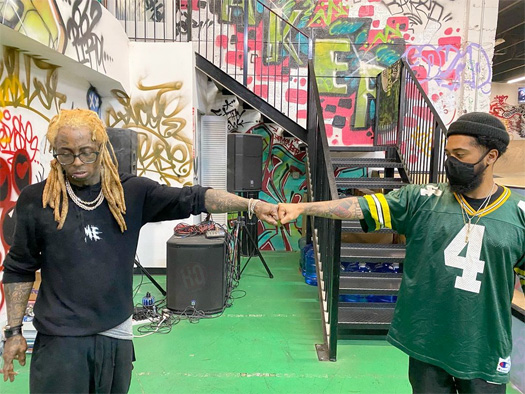 It's about time! Lil Wayne's team have finally updated his certifications with the Recording Industry Association of America (RIAA).
I have listed the new Tunechi plaques for his albums and singles after the jump below. With "Lollipop" now being at 8x Platinum, I think it has a huge chance to be Tune's very first Diamond record.
PS: There has also been an image going around on social media with these new Weezy RIAA certifications, but there are 3 mistakes on it. I don't know about you, but I hate how people rush to create things for likes and retweets without focusing on getting the correct information first. Then people will retweet without getting the facts themselves and spread more fake news around!