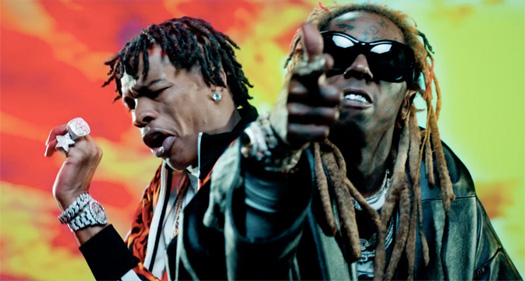 Lil Baby recently chopped it up with Complex after they named him the Best Rapper Alive for 2020.
In their conversation, Baby was asked who he personally thinks is the best rapper of all time to which he says Lil Wayne.
Going on to explain his reason why, the Atlanta rapper says he does not see anybody better than Wayne in hip-hop at all. Check it out below!