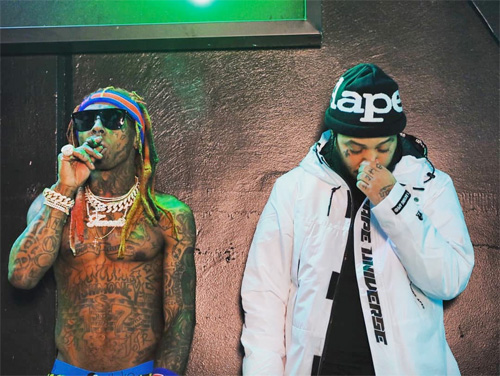 For this week's "Feature Friday" edition, I have picked a song from Gudda Gudda called "Young Money Hospital" featuring his Young Mula boss Lil Wayne.
This track appears on Double G's Guddaville mixtape, which was released back in 2009.
"Hollygrove gangsta, mixtape mangler; Wheels on the Coupe, lips bigger than Tapanga's; Two middle fingers, you don't wan' my anger; Better call the rangers, but you gon' need the angels"
You can listen to "Young Money Hospital" below.