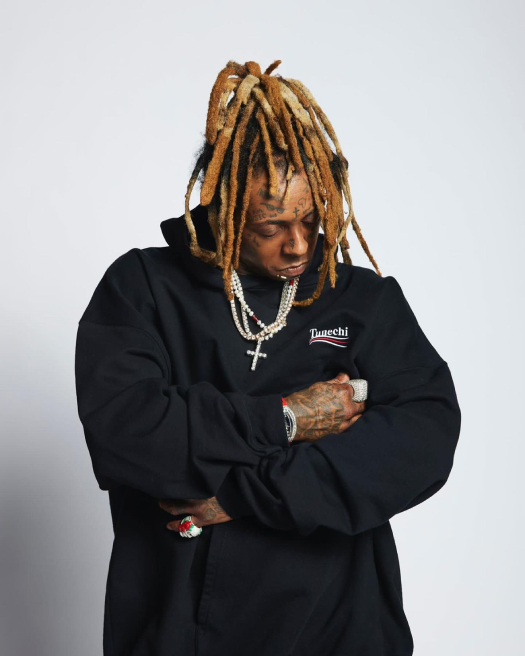 When he first debuted his "Kant Nobody" single featuring DMX a couple of weeks ago, Lil Wayne participated in a remote interview with Zane Lowe for Apple Music.
In their conversation, Weezy discussed what inspired him to want to release "Kant Nobody" now, the Billboard Top 50 Greatest Rappers list, his health, having a personal chef since the age of 19-years-old, skateboarding, the upcoming Tha Carter VI album, the Country Music Awards, Drake, and his long-time relationship with Swizz Beatz.
Tunechi also revealed "the only gyms I know is Jim Jones" when talking about his work out schedule, why he is a trailblazer, and why there is no New Orleans date on his forthcoming "Welcome To Tha Carter Tour". You can check out the full convo in the video below!
PS: Wayniacs, I apologize for the lack of updates on LilWayneHQ over the past ten days (I have been fighting a horrible sickness), but I'm slowly getting back to normal again – Danny.