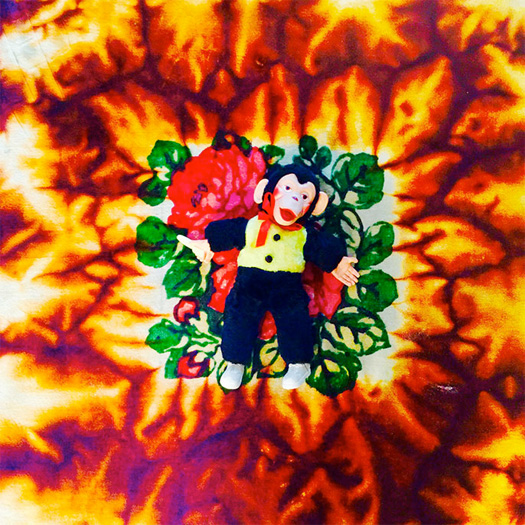 Here is the third Lil Wayne feature of the day! It is on a Hodgy song called "Tape Beat" that was recorded in 2014.
The track can be found on the Odd Future rapper's new album, Fireplace: TheNotTheOtherSide, available on iTunes now.
You can listen to "Tape Beat" after the jump below! What are your thoughts on this collaboration?