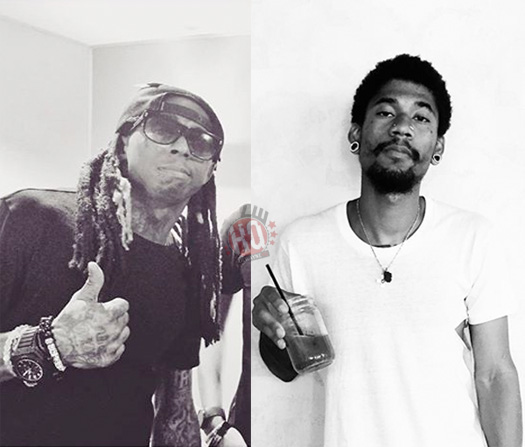 After calling Lil Wayne his favorite rapper a few months back and seeing a photo of them working together in the studio back in 2014, Hodgy has now revealed when we will be hearing his collaboration with Wayne.
The Odd Future artist has added his forthcoming Fireplace: TheNotTheOtherSide to iTunes for pre-order and on track 10, there is a song called "Tape Beat" featuring Weezy.
Hodgy will be releasing his project on December 9th, so we will be hearing this collabo in less than a month! Who's excited to hear it?