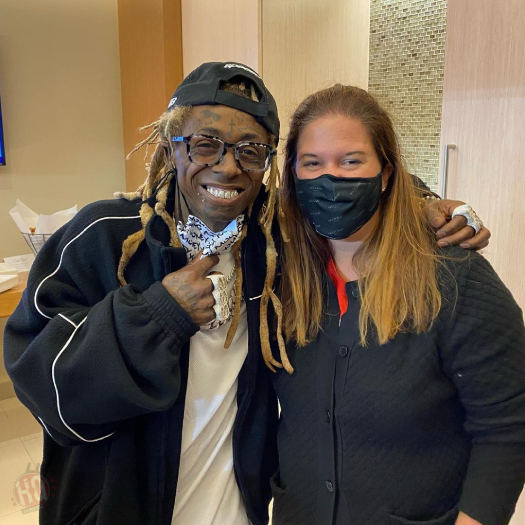 To promote their brand new Trust Fund Babies collaboration album, Lil Wayne and Rich The Kid participated in a virtual interview with Zane Lowe for his Apple Music 1 "New Music Daily" show.
In their conversation, Rich spoke on how Wayne's mixtapes inspired him through life (Tunechi says his own songs got him through certain points in his own life too), what he has learned from Tune, and much more.
Weezy also discusses when "Young Money Radio" will be back, his favorite moments from doing the radio show, opening up about his mental health issues with Emmanuel Acho, how Trust Fund Babies came together, and currently working on the I Am Not A Human Being 3 album!