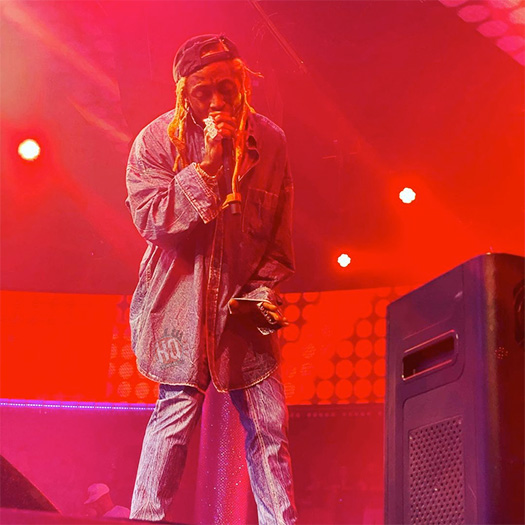 Over Independence Day Weekend on July 3rd, Lil Wayne hosted an event during his return to Drai's Nightclub in Las Vegas, Nevada.
At the show, Weezy performed "Blunt Blowin'", "John", "I'm Goin' In", "6 Foot, 7 Foot", "Rollin'", "Wasted", "HYFR", "Money On My Mind" and "Pop Bottles", as well as the new "Seeing Green" live for everyone in attendance.
You can check out some footage from Tunechi's live performance at Drai's in Vegas after the jump below. Enjoy!