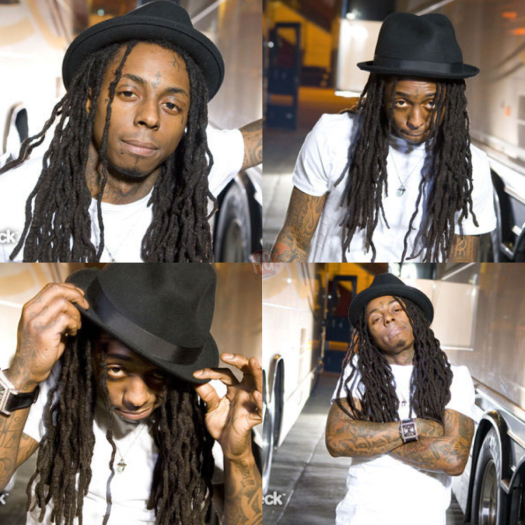 For #ThrowbackThursday today, here is Lil Wayne's 2009 interview with "Soundcheck", which is a series of musical performances and interviews hosted by Walmart.
In their sit-down conversation, Tunechi spoke on what fans could be expecting from his Rebirth album, the influence behind the project, who he gets his musical inspiration from, and going from rap to rock.
Also in their interview, which you can watch below, Weezy discussed his GRAMMYs experience (winning four awards and performing live), what his tattoos mean, feeling like a genius, how the Internet has helped his career, "Prom Queen", and more!