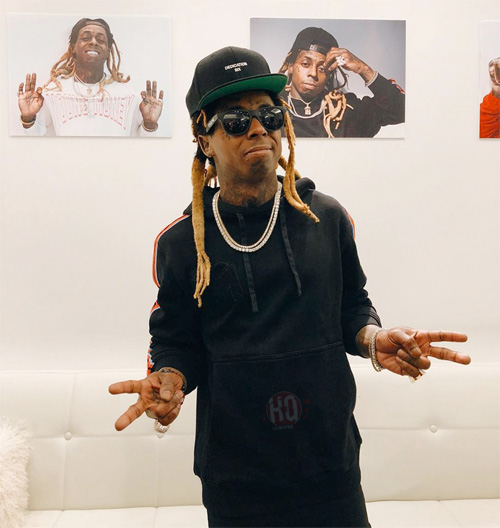 Lil Wayne was victorious at the 23rd annual Webby Awards, which announced the winners earlier this week on April 23rd.
The Webby Awards are an annual awards show that celebrate the best work on the Internet by the International Academy of Digital Arts and Sciences.
Weezy won his award in the "Celebrity/Fan (Social)" category for Spotify's "Tha Carter III 10-Year Anniversary" campaign, which we saw numerous rappers re-create the C3 album cover and speak on how the album influenced them.
An official ceremony to recognize the winners in every category at this year's Webby Awards, which will be hosted by comedian Jenny Slate, will be taking place next month on May 13th in New York. Congratz to Tunechi!