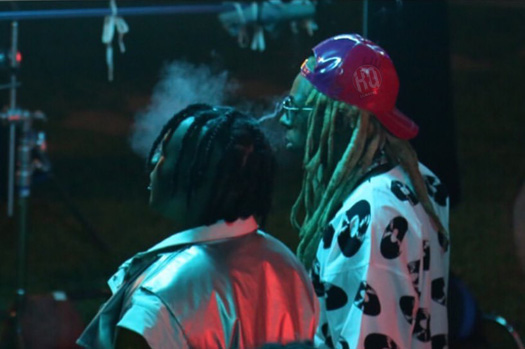 Jozzy recently chopped it up with Navjosh from HipHopNMore for an interview that included her speaking on how her "Sucka Free" collaboration with Lil Wayne came about.
During their conversation, Jozzy explained how working with Timbaland and Polow Da Don at The Hit Factory Criteria Recording Studios in Miami gave her the chance to meet Weezy and work with him.
The Memphis music artist/songwriter also revealed how nice and supportive Tunechi is towards her, as well as called him the G.O.A.T. You can check out exactly what she said about Tune after the jump below!