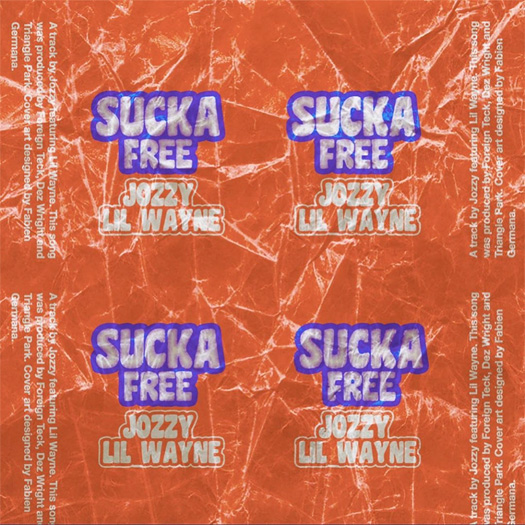 After first hearing about this collaboration yesterday, here is Jozzy's "Sucka Free" featuring Lil Wayne.
You can listen to this single, which was co-produced by Foreign Teck, Triangle Park and Dez Wright, after the jump below!
If you didn't already know, Jozzy has wrote songs for music artists like Beyonce, Chris Brown and Monica! What are your thoughts on "Sucka Free"?