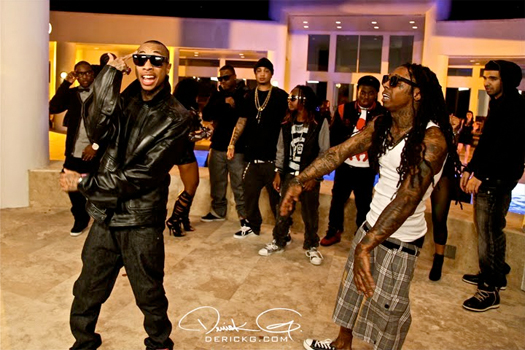 Two weeks ago on February 2nd, the Recording Industry Association of America (RIAA) updated new certifications for Lil Wayne and Young Money.
The We Are Young Money album has now been certified Platinum, the "BedRock" single featuring Lloyd has reached septuple Platinum status, and "Steady Mobbin" featuring Gucci Mane has gone double Platinum.
Congratulations to Wayne and Young Mula on these amazing achievements! Do you still play the WAYM project and how soon do you think it will be before "BedRock" will reach Diamond status (10 million)?