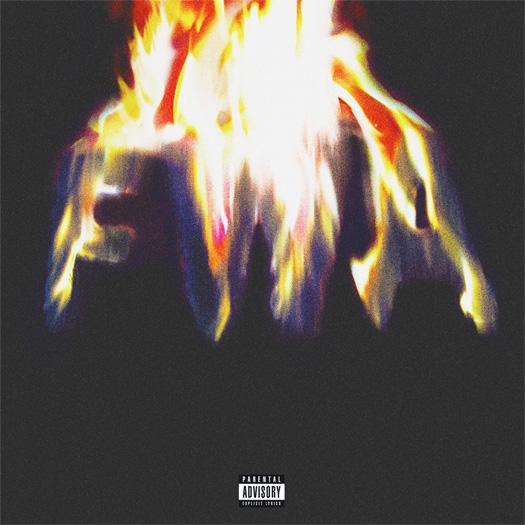 The official artwork and tracklisting for Lil Wayne's upcoming Free Weezy Album, which will be released tonight at 9PM PST or midnight EST, has been released.
The project will include 15 songs (including "Glory") and feature Jake Troth, Hood, Leah Hayes, NO Capo, Cory Gunz, Junior Reid, Bibi Bourelly, Euro, Wiz Khalifa, and Young Jeezy.
There will also be production from Onhel, Avenue Beatz, Infamous, T@, Kane Beatz, Reefa Beats, Nascent, Sakwe, DVLP, Cool & Dre, and more. Hit the jump to check out the full tracklist!