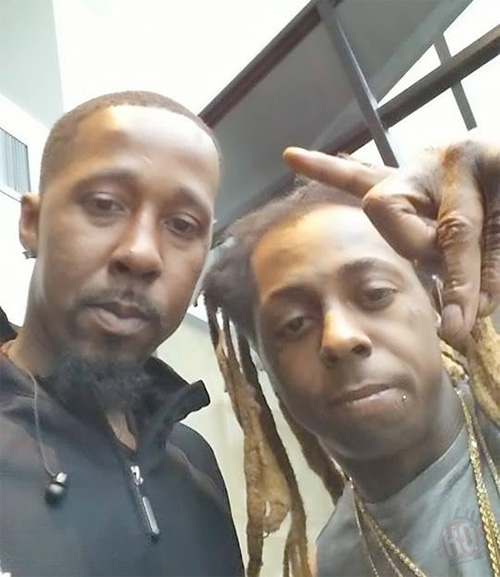 The "Feature Friday" installment for this week is a song from Murphy Lee called "This Goes Out" featuring Lil Wayne, Nelly, Roscoe, Cardan, and Lil Jon.
The Jason "Jay E" Epperson-produced track appears on the St. Louis rapper's album, Murphy's Law, which was released back in 2003.
"I'm Weezy fuckin' Baby, 504, .45 make a nigga go: *oooohh"
You can listen to "This Goes Out" below.