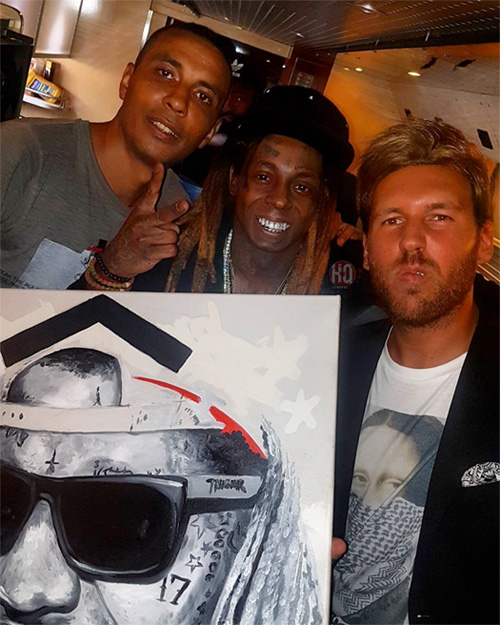 The "Feature Friday" edition for this week is Ciara's "Roll Call" collaboration with Lil Wayne and Lil Jon.
This song, which surfaced online in early 2009, was rumored to be recorded for Jon's Crunk Rock album even though there is a solo version from Ciara online and Weezy is rapping about CiCi in his verse.
"I gets straight to my goal like kickball; And I'm so high, if I come down there'd be a pitfall; Walk with a limp not like a pimp, but like a big doll; And yes baby, I'm on fire like a menthol"
You can listen to "Roll Call" below.
PREVIOUS: Feature Friday #101