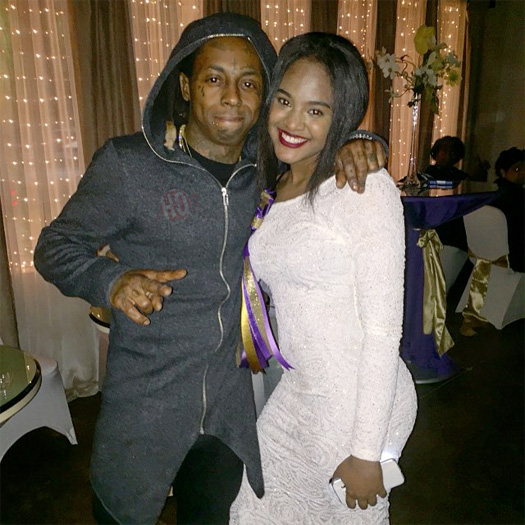 For this week's "Feature Friday" edition, I have picked T.I.'s "Stand Up" track featuring Lil Wayne, Lil Jon, and Trick Daddy.
The Lil Jon-produced song can be found on Tip's Urban Legend album, which was released all the way back in 2004.
"Shit, I'm talking about riding out tonight; Only way I die first, got to kill me in this verse"
You can listen to "Stand Up" below!
PREVIOUS: Feature Friday #60