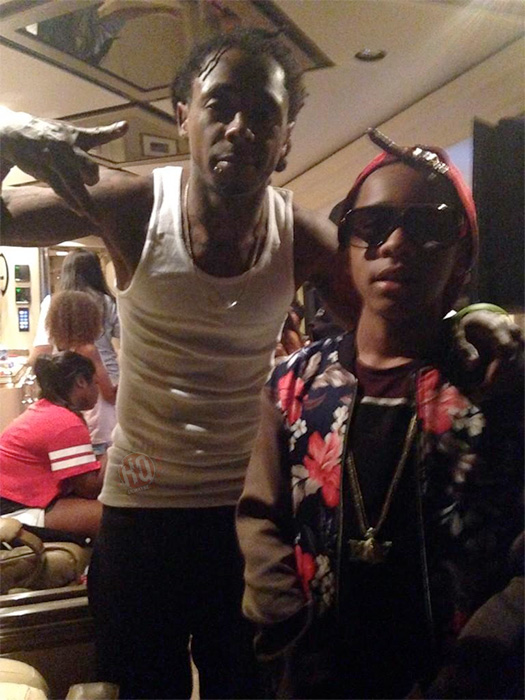 Lil Mouse recently sat down with Say Cheese TV for an interview, which you can check out below.
Around the half way mark of their conversation, Mouse reflects on what it was like to have Lil Wayne reach out to him back in 2012 for the Dedication 4 cut "Get Smoked".
The Chicago drill rapper says he will never forget the moment, as well as revealed how he felt like a celebrity while in school as he was only 12-years-old at the time!