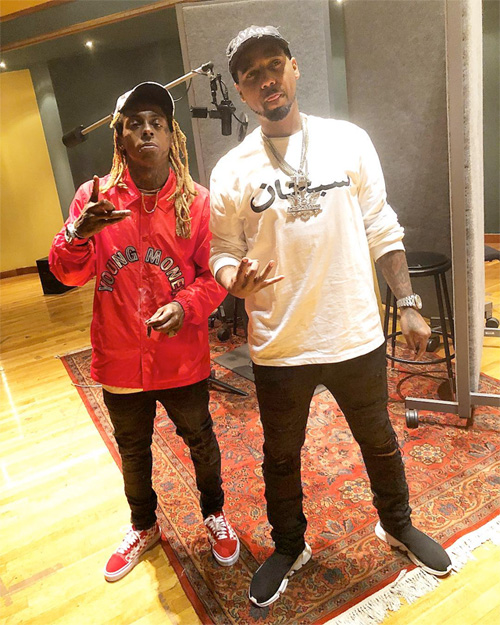 The older brother and manager of Juelz Santana has confirmed that the I Can't Feel My Face collaboration album with Lil Wayne will still be released.
During an episode of "Love & Hip-Hop: New York", Jermaine "Twin" James and Juelz' wife Kimbella can be seen telling Jim Jones that the joint project with Wayne is currently in the works and they have 2-3 songs they want to send to Jim to record verses on.
You can watch Twin reveal this news in a clip after the jump below. If you recall back to the summer of 2018, Santana also confirmed that the collabo project was already completed! Do you think ICFMF will really drop at some point?