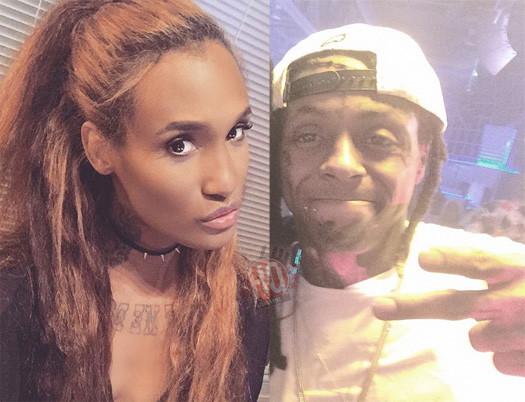 D. Smith, who is a transgender producer from Atlanta, recently sat down with Vlad TV for an interview about working with Lil Wayne on his "Shoot Me Down" song off Tha Carter III back in 2008 (she produced the beat and also sang the hook).
At the start of their conversation, Smith spoke on her songwriter friend Stacy Barthe first playing a rough version of the track for Wayne, recalled Weezy kicking everyone out of the studio so that he could record the song, explained how she got a free performance of his "Lollipop" single before the whole world had even heard it, and more.
She also discussed Tunechi writing a section about her in his Billboard interview, his recent seizures, and working on some new stuff for Tune as he is someone that she "really cares a lot about". You can watch the full interview below!