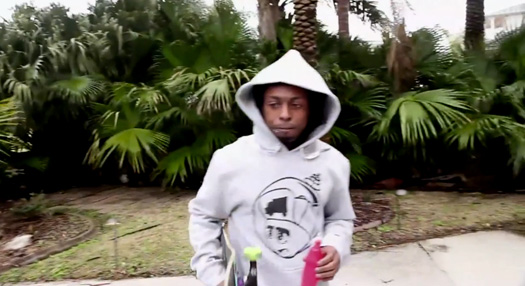 In this post, you can watch episode 2 of Lil Wayne's "Weezy Wednesday's" series.
During this episode, we can see Tunechi talking about his new Young Money artist Euro, behind the scenes footage from the "We Alright" video shoot, and Tune skating at Paul Rodriguez' private skate park in Los Angeles earlier this month.
Click here to watch episode 1 of "Weezy Wednesday's"!